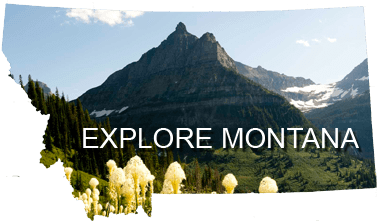 The Chamber in collaboration with the Ministry of Economy's representative on the West Coast, Mr. Gili Ovadia, and the Montana World Trade Center, organized a business delegation of five Montana based companies from several sectors and set over 30 one-on-one B2B meetings.
Both American and Israeli companies commented on the quality of the meetings and the many new business opportunities that emerged.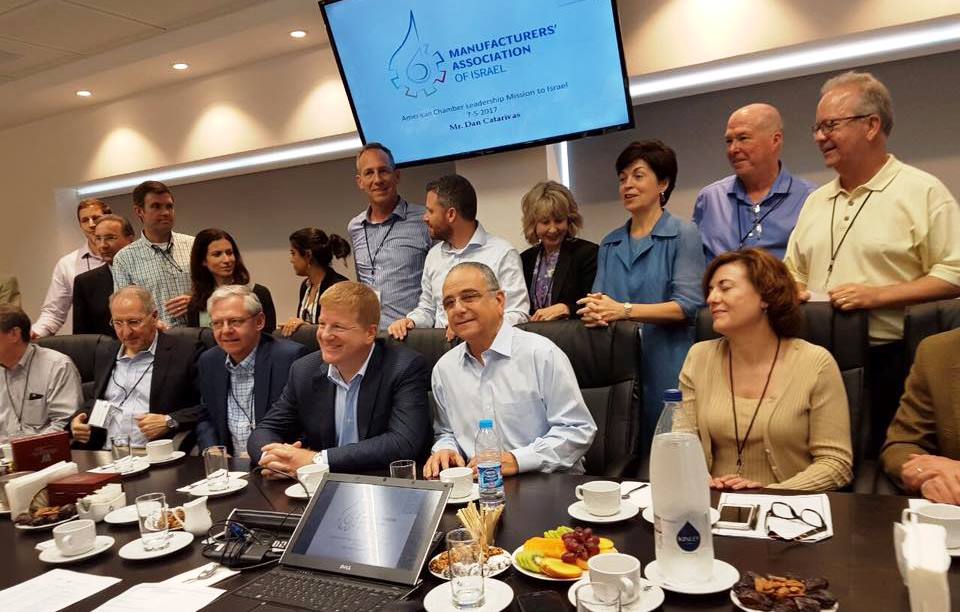 The Chamber, in partnership with the U.S. Chamber of Commerce, organized and hosted a delegation of presidents and CEOs of state and metro chambers of commerce from 17 U.S. states on a visit to familiarize them with the potential of Israel as a business partner for their communities.
For all but two delegates this was their first visit to Israel. Meetings and visits included meeting with the Minister of Economy, a tour of Teva production facility in Har Hotzvim, a visit to Yad Vashem and the Israel Museum, as well as meetings with high-tech incubators, members of Kneset and the Weizmann Institute.
The delegates returned with very strong impressions and have already began follow-up activities in their various communities.
The Chamber is already planning the next two delegations in late 2017 and early 2018.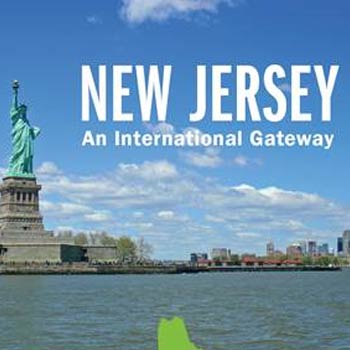 The Chamber in partnership with the U.S. Commercial Service, SelectUSA, hosted an exclusive and intimate round-table meeting with Mr. Neal Freyman of "Choose NJ".
Neal talked about the Israel-NJ strong business connection and why NJ can be a prime location for companies looking to establish a business in the U.S.